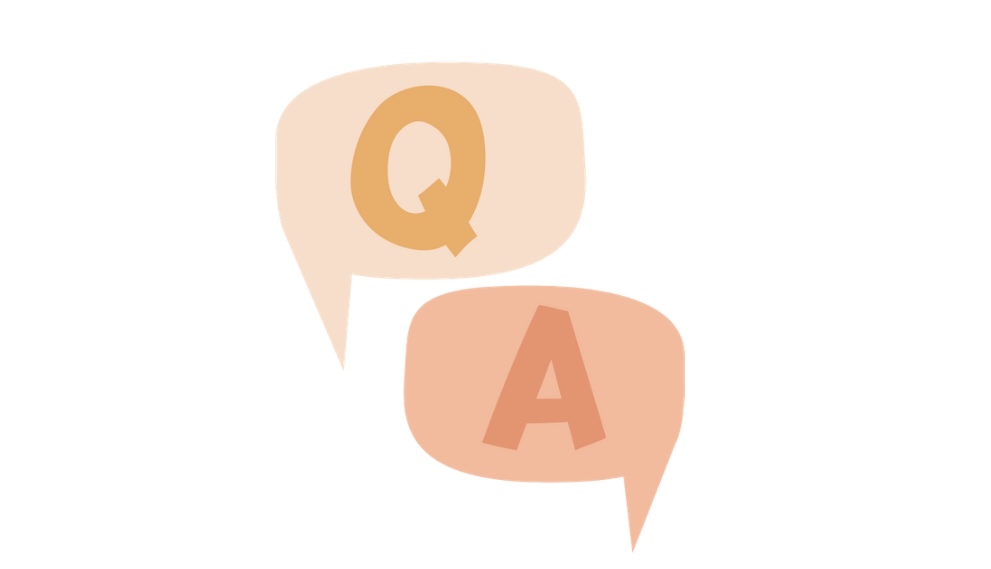 DO YOU SHIP INTERNATIONALLY?
" Yes we ship internationally. Do not hesitate to ask us for more information on the delivery rate for your country by private message. We will answer you with pleasure "
HOW LONG DOES IT TAKE TO SHIP?

" We will ship your order within 12-14 business days due to a large number of orders at the same time. This gives us time to organize and pack a large volume of orders and make them perfect for you and your little one(s).
** IMPORTANT: For all orders containing wooden accessories in pre-orders, the estimated delivery time may vary depending on: the number of wooden accessories you have ordered, the number of orders & pre-orders being prepared at the same time, for example if we are in a rush period. We need more time to create your accessories, to cut, assemble and glue the wood and then pack your items with love and care. For orders containing 3 (or more) wooden accessories, please allow approximately 5 weeks (working days) before your package is dispatched. Thank you for your precious patience and understanding. We promise you it's worth the wait!

**Currently we are experiencing shipping delays to most countries due to COVID-19 or customs, the delivery time -after shipping- is very random, international orders may take long time to arrive , so please bare this in mind when ordering as this delay is unfortunately out of our hands. "

** Once the package is shipped. We are not responsible for delay in transit **.

HOW DO YOU SHIP YOUR PRODUCTS?

" All our products are sent in cardboard boxes, important note: from time to time we do not hesitate to recycle ♻️ , if the cardboard box of your package is recycled, we will stick a label to inform you. Flowers/leaves mixes, vegetables, fruits and treats mixes are packaged in kraft + PE paper which is environmentally friendly and non-toxic to animal health. Our fragile, glass and wooden accessories are usually wrapped in kraft paper (honeycomb paper),to be protected as best as possible during transport. All orders come with a thank you card & a little gift for you and your little one(s), we also use paper tape to secure the package which means it's easier to recycle, we only use recyclable packaging. All of our packaging are plastic free. "
DELAYS, DAMAGED, LOST PACKAGE ?

"Please remember that we are not responsible for any delays in delivery after the package has been dropped off. Delivery times may vary, it is currently very complicated to understand how international postal organizations work. Some of your orders once shipped may arrive faster than others.
Sometimes the travel restrictions imposed by certain countries, packages and delivery services have either been forced to re-route and delayed or halted completely. In the latter case, we will be sourcing other couriers that still continue to operate in these countries but this will result in a delay of you receiving your items.
In general, we are not entirely able to provide an accurate time frame for when you can expect your parcel as countries continue to tighten regulations.We understand how frustrating this is. But we always keep an eye on your package, so don't hesitate to contact us by email ( [email protected]) if the delay in transit exceeds more than 2 weeks, we can then contact the international service to ensure that the package is delivered to you as soon as possible.
> If the package is seized by customs, we will not be responsible.
> For any packages lost, we undertake to send a replacement package containing the same products. We will be able to offer our customers an alternative solution, to satisfy them as best we can!

DO YOU ACCEPT RETURNS?
" Unfortunately we do not accept returns, this is due to hygiene reasons.
In the unlikely event that your product is damaged, seized , lost by the customs, please always get in touch, we will do the necessary. "
WILL I BE CHARGED CUSTOM FEES?

" Your parcel may be subject to taxes and handling fees. Unfortunately, we have no control over this and cannot predict what they will be as they vary from country to country. Please contact your local customs office for current charges before you order, you will be able to know if YES or NO you will have something to pay, the risks and all the conditions to know about it. , so you are no surprised by charges you were not expecting. "

MY PACKAGE IS STUCK/ I HAVEN'T RECEIVED ANY UPDATES!
"Please bear with us through this unprecedented time. Since the introduction of nationwide lockdowns, there has been a significant delay in delivery because of a reduction in air freight capacity. Hence, delays will occur as our couriers do their best to re-route the journey to ensure your package reaches you.
At the same time, we suspect there might be interruptions to the delivery line and you may experience a lack of updates on your tracking number. We seek your kind understanding and patience while we investigate the whereabouts of your package."
Don't hesitate to reach out to our friendly customer service by email [email protected]

We thank you for your understanding and your precious patience, we appreciate a lot!
Tiny flowers shop